Inspired by excellence & innovation
We offer a wide range of personal loans and financial services.
Gold Allianze Capital is one of the leading specialist providers of personal loan and business loan solutions.
We have arranged finance for thousands of individuals and business owners.
With Gold Allianze Capital, you can manage your cash flow or grow your business with fast, easy access finance.
Get same-day approval and you could even have the funds within 1 hour.
We are trusted by thousands of clients and Small-Medium businesses.
Feel Free to apply today, no obligation.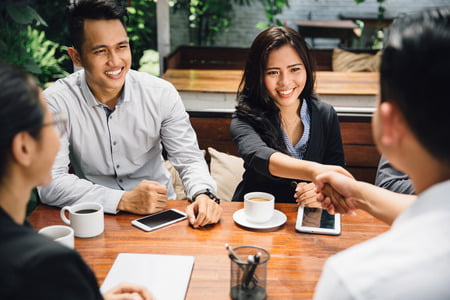 We will promote better informed decisions about our loan services information, details repayment schedule, interest rate and the fees applicable.
We will comply with all relevant laws, rules and regulations relating to our Moneylending business in Singapore.
We will act fairly and reasonably towards you in a consistent and ethical manner.
We will ensure our staff are trained so that they can competently and efficiently discharge their functions and provide the loans that they are authorised to provide in compliance with moneylenders laws, rules and regulations in Singapore.
We will not make a loan where repayment of that loan results in substantial hardship for our customers and ensure that debt refinance is beneficial to the customer.